TN Maker Fest 2023
Special Events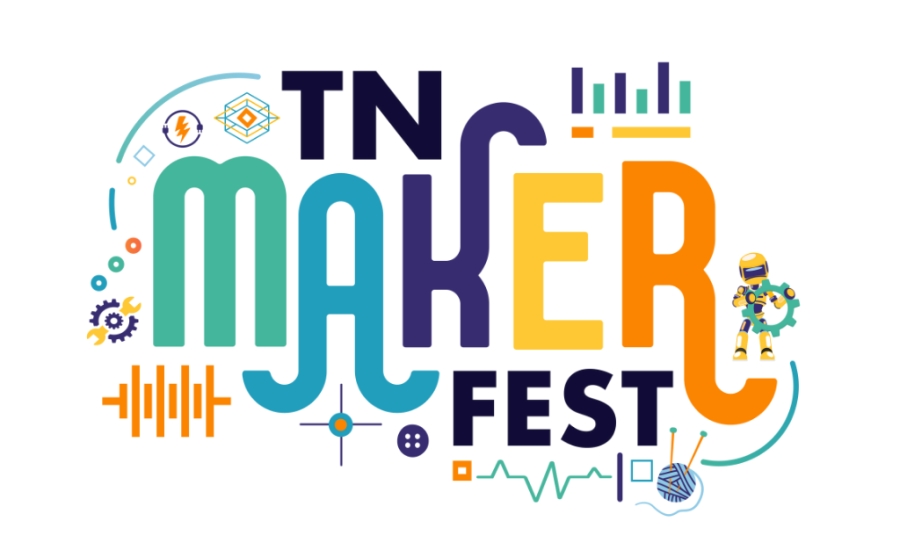 Saturday, October 07, 2023
The Wond'ry @ Vanderbilt University | Nashville-Davidson
Things to know:
Location - The event is at

The Wond'ry @ Vanderbilt University, 2414 Highland Ave. Nashville, TN 27212

Setup - Saturday 8-9am
Things We Need
Volunteers - We need help with presenting at the booth.
Projects - Bring your bots and related projects for display.
Snacks - We have drinks covered but we need some folks to bring snacks.
Extension Cords / Power Strips
Please sign up with the form below and let us know what you would like to present, what your availability will be and how much space your presentations will require!
Just like all of our other events this is a great opportunity to show Nashville what we are all about. Bring all those awesome projects you've been working on. SUMO robots, Arduino projects, Battle Bots, Line followers, Robot Arms, Virtual Reality, etc. We have the space so lets fill it. Its an opportunity for us to reach people outside the Science Center. Though we've been around for over a decade there are still people who don't know about the group. Lets put our best foot forward.
Lastly, lets have fun. Its going to be a fantastic event. Take some time to check things out. Its amazing how much maker talent we have right here in Middle TN. Its the same talent we get to see every third Saturday of the month. ;-)
See you there!
Address
2414, Highland Avenue, Nashville-Davidson, Davidson County, Tennessee, 37212