Modular Art Pods at OZ Announces Call for Artists!
Hi Makers, fellow member Tony Youngblood is bringing back his Modular Art Pods exhibit next year. The call for artists is now open. What is a modular pod? Here's a description from their website:
"Modular Art Pods (MAPs) is an open-source collaborative art tunnel. Each artist designs a pod and builds it. Attendees can experience the tunnel by going through the pods or walking the perimeter. Anyone can enjoy Modular Art Pods no matter their age or accessibility needs. Some large pods are wheelchair accessible. Smaller "crawl" pods can also be experienced through an accessible "backlot tour," featuring peepholes, behind-the-scenes views, and inside/outside interactivity."
We had the opportunity to check out the very first showing and it was spectacular. Lots of impressive exhibits. Check out a couple of the picture we took during our visit below.
MTRAS would like to take part. If your interested contact Patrick Becker.
For more info about the event and to submit your pod click here.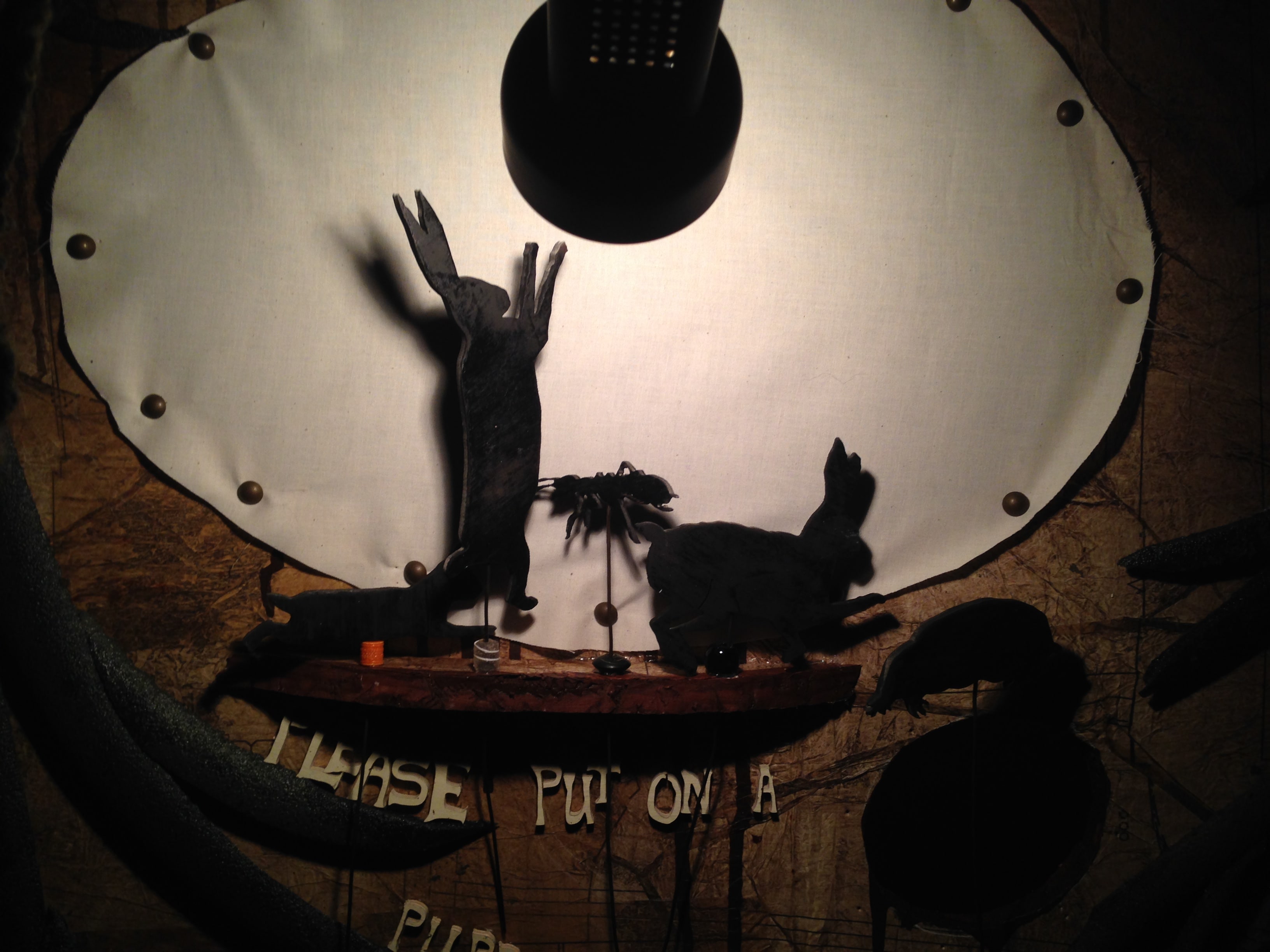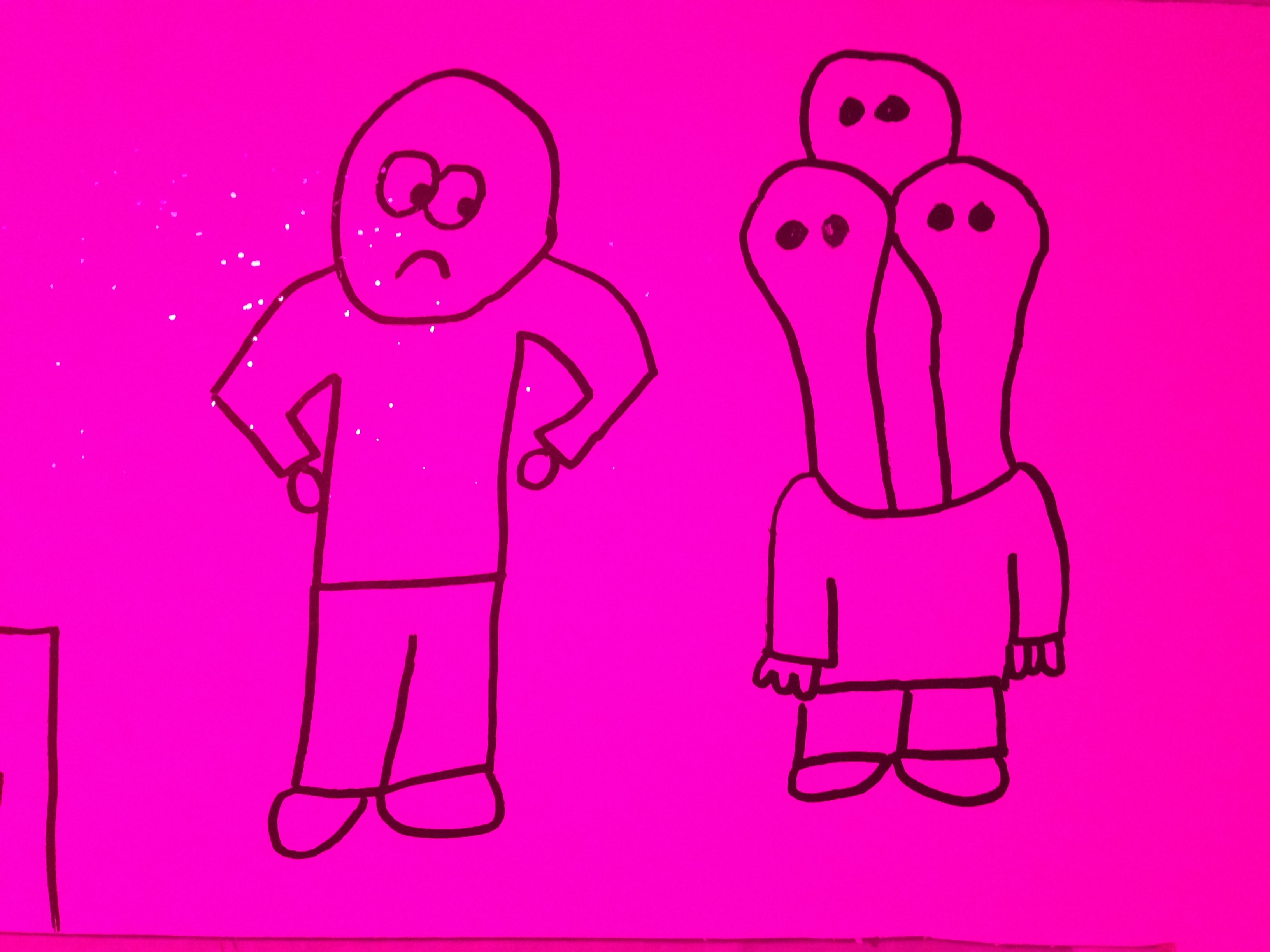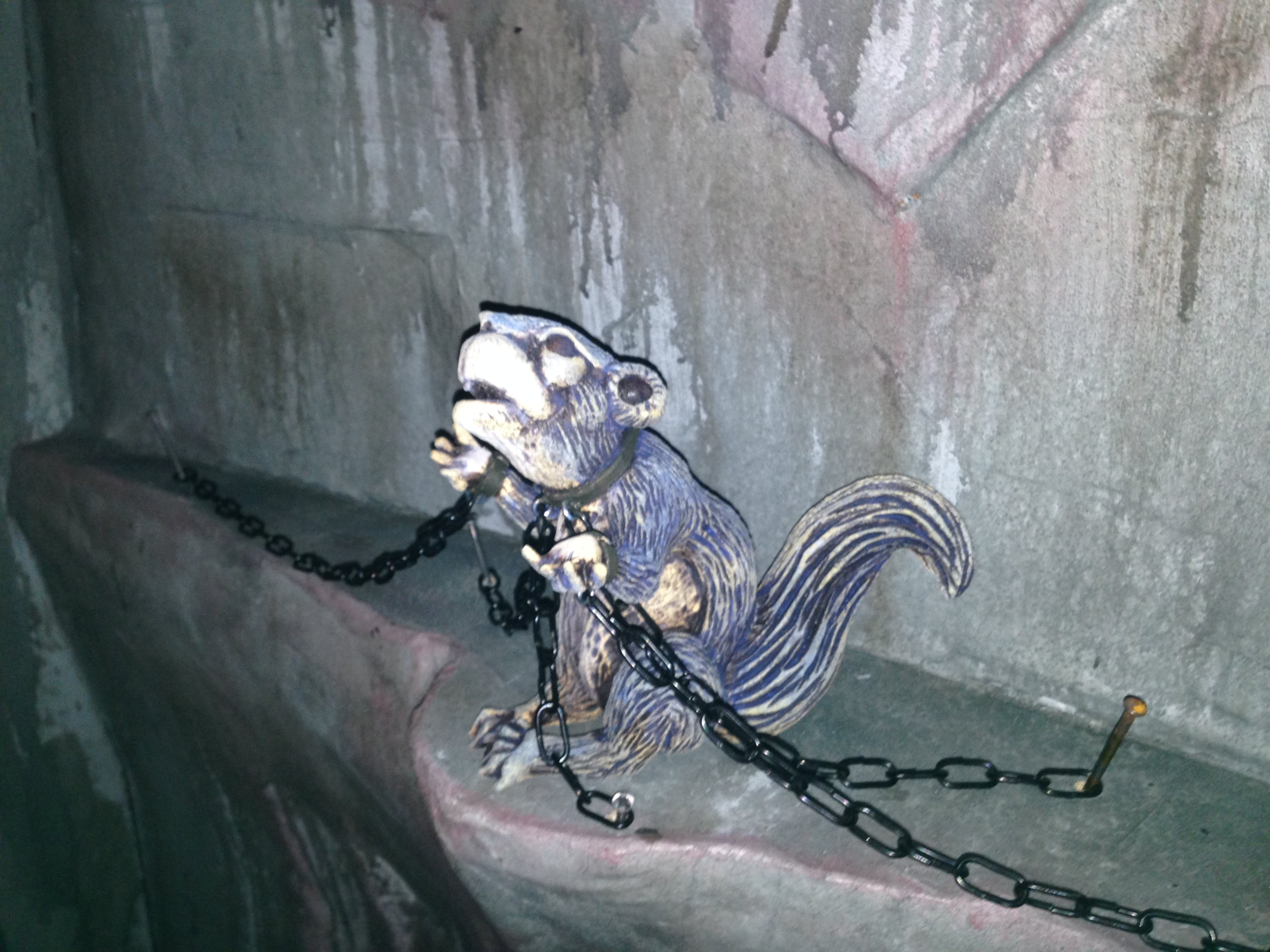 Stay Informed
When you subscribe to the blog, we will send you an e-mail when there are new updates on the site so you wouldn't miss them.